Accounting Firm AL-Tase
AL-Tase offers high quality accounting and advisory services since 1998. We work closely with our clients to create tailored solutions that fit seamlessly with their business' needs. Every client and business is special to us, regardless of industry or size.
Our clients are mostly small and medium-sized companies with both local and international operations. We have particular experience of working with Finnish companies with operations in Russia, and Russian companies with European subsidiaries. Our office is located in Helsinki, but the geographic location of our clients has never been a barrier to working with us. If you are thinking of starting a business in Finland and are looking for a reliable partner, we are ready to offer you our services.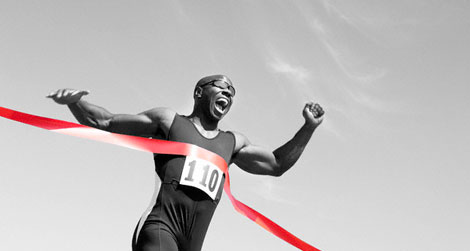 We believe a strong foundation is the key to your success
Which is why we focus on setting your accounting functions right from the start. With a strong foundation you are able to withstand setbacks and grab new opportunities as they come your way.
We care for your business as our own
We know how much effort goes into building and running a business, which is why we will treat your company with care and diligence. We also listen to our clients' needs and offer only truly essential services.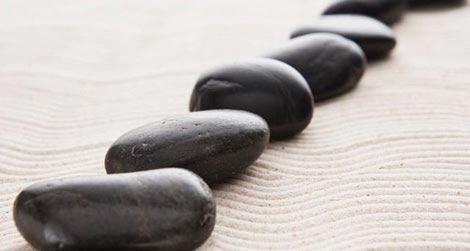 We help transform your vision into concrete steps
You have a vision of where you want your company to be in one or ten years. Our job is to help you step by step realize your goals and build a well-run, profitable business in the process.